7 Ways to Naturally Boost Your Immune System
The Dusty Hippie
is about being kind to your body, mind, the Earth, and all of its inhabitants. Mother Nature has given us an abundance of natural ways to heal the body. Here are some of our top tips to strengthen your immune system and help your body fight off whatever comes your way.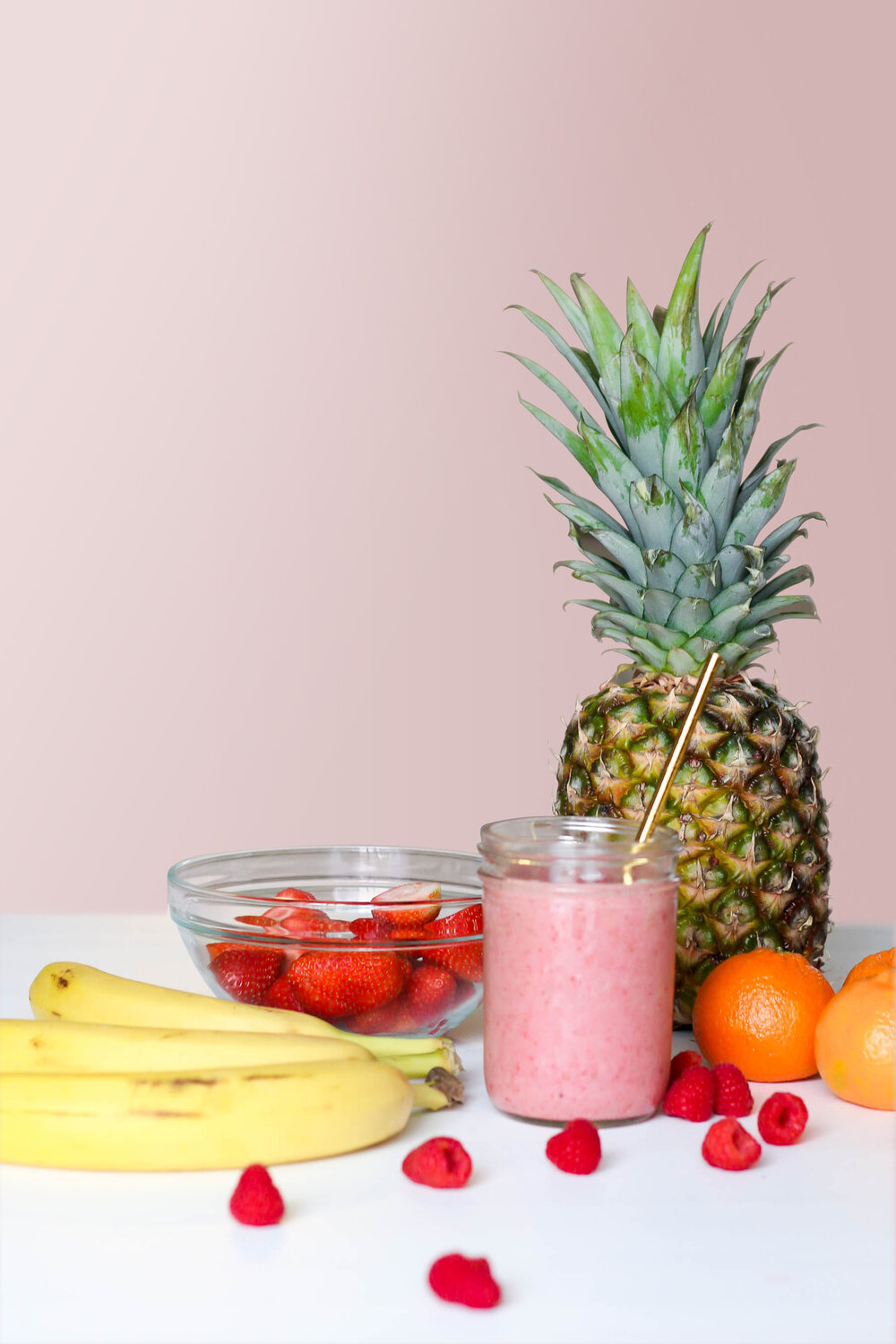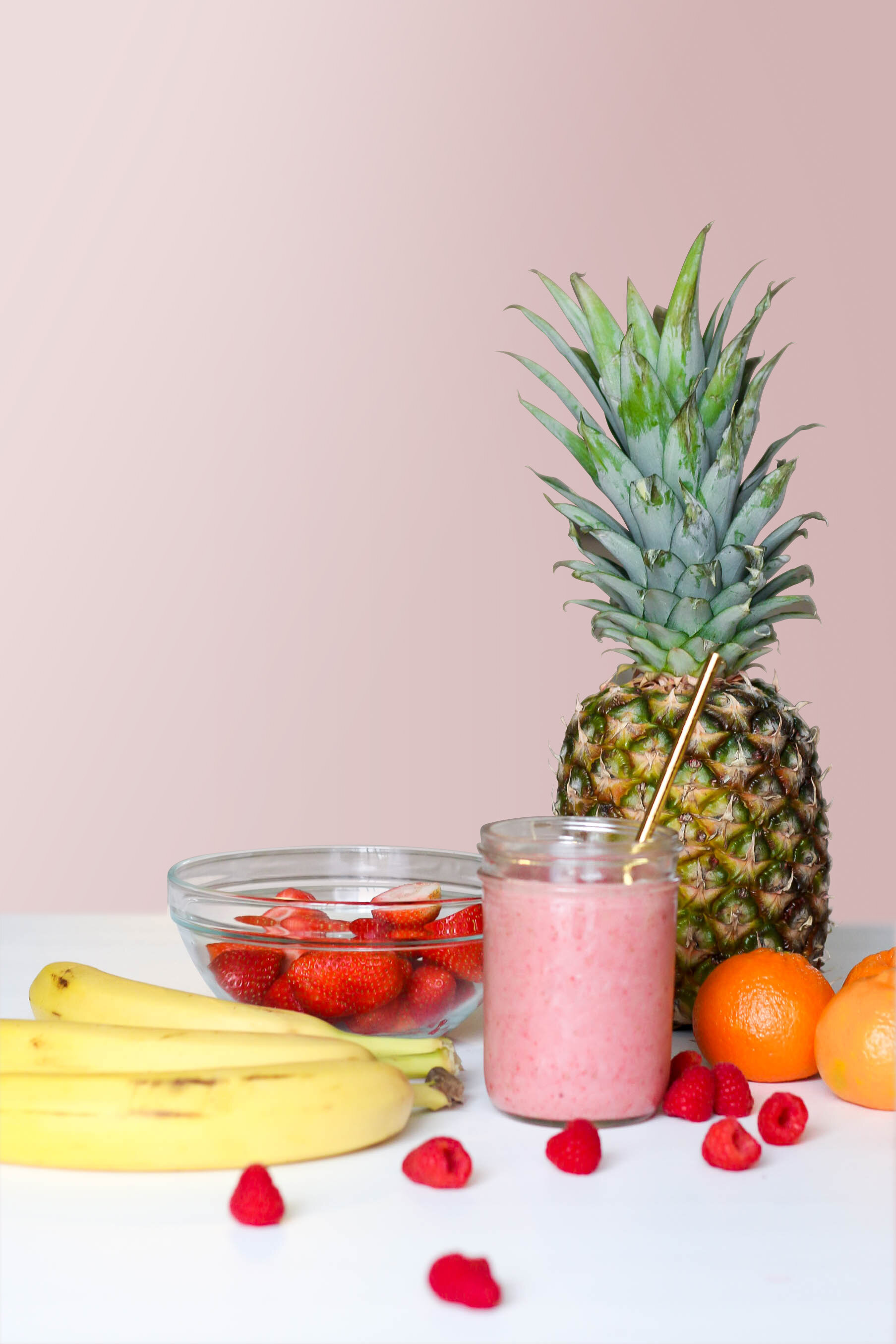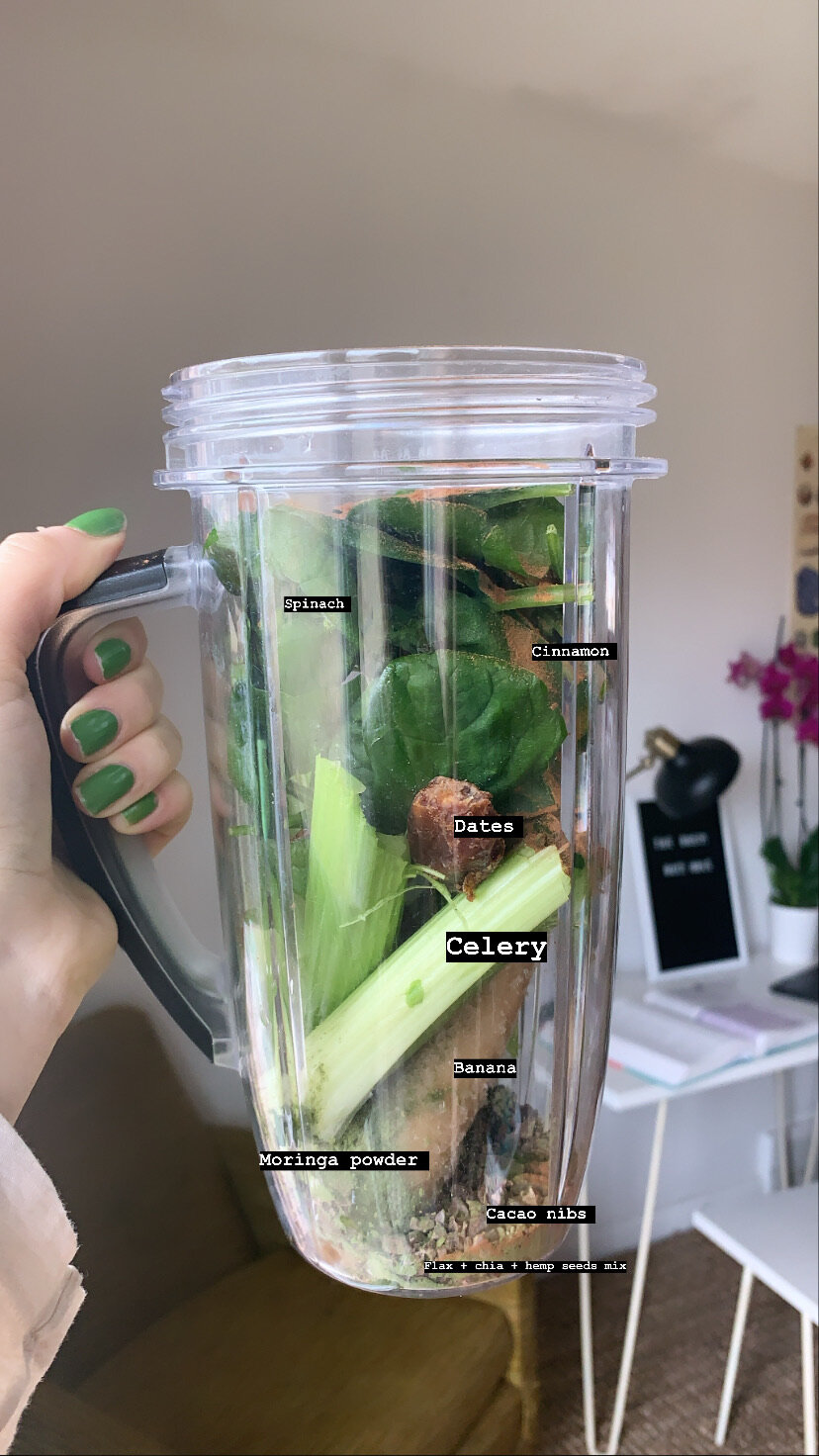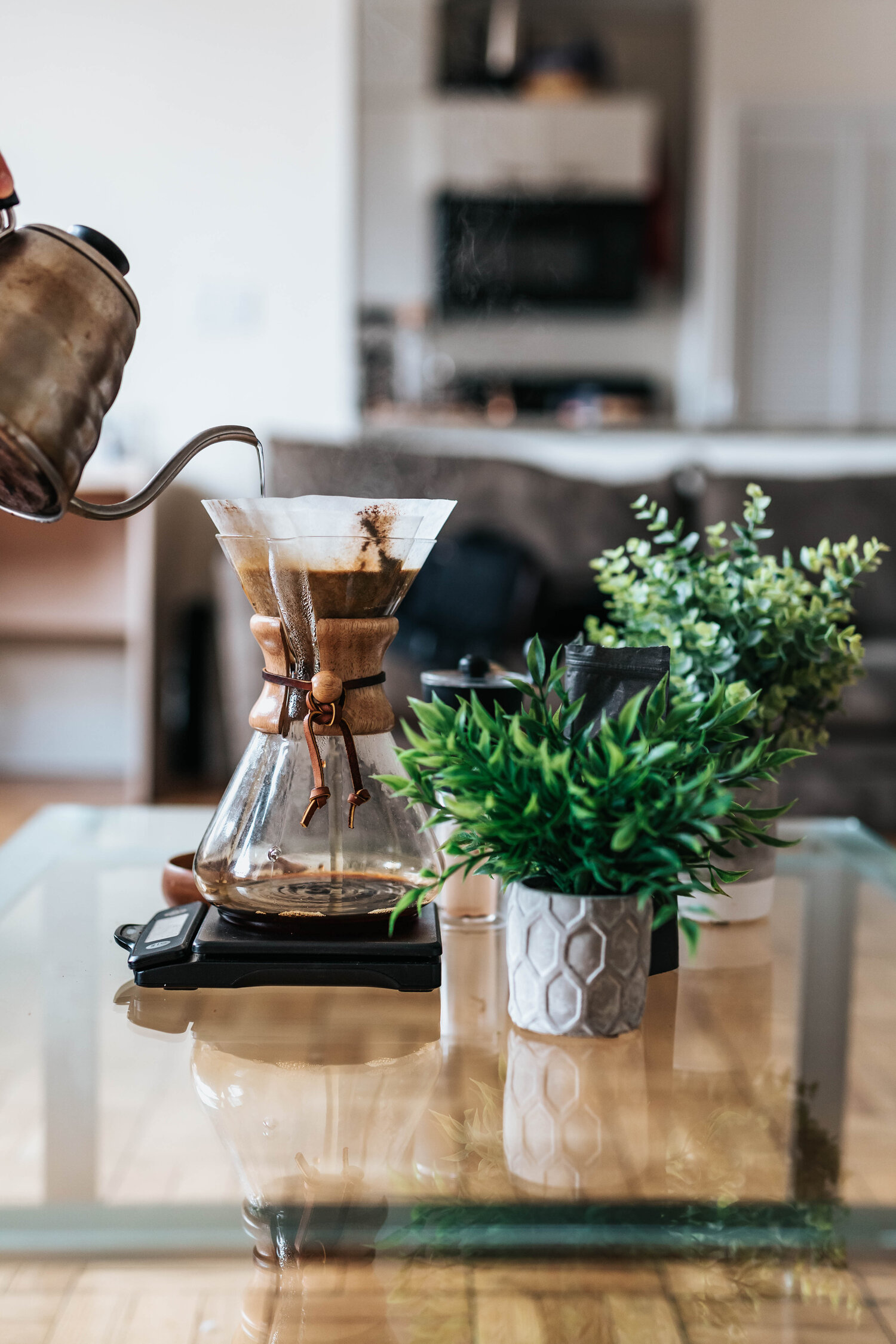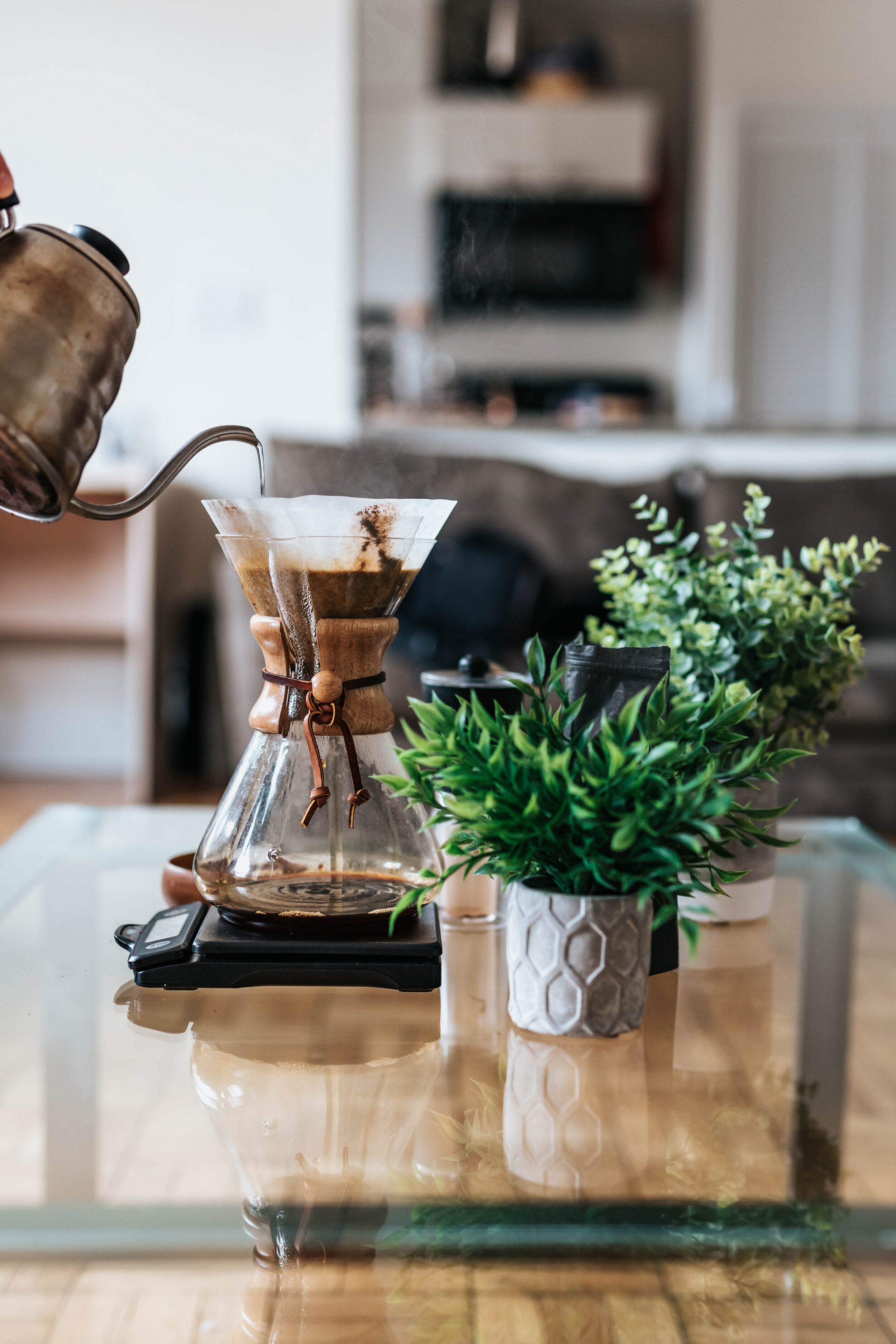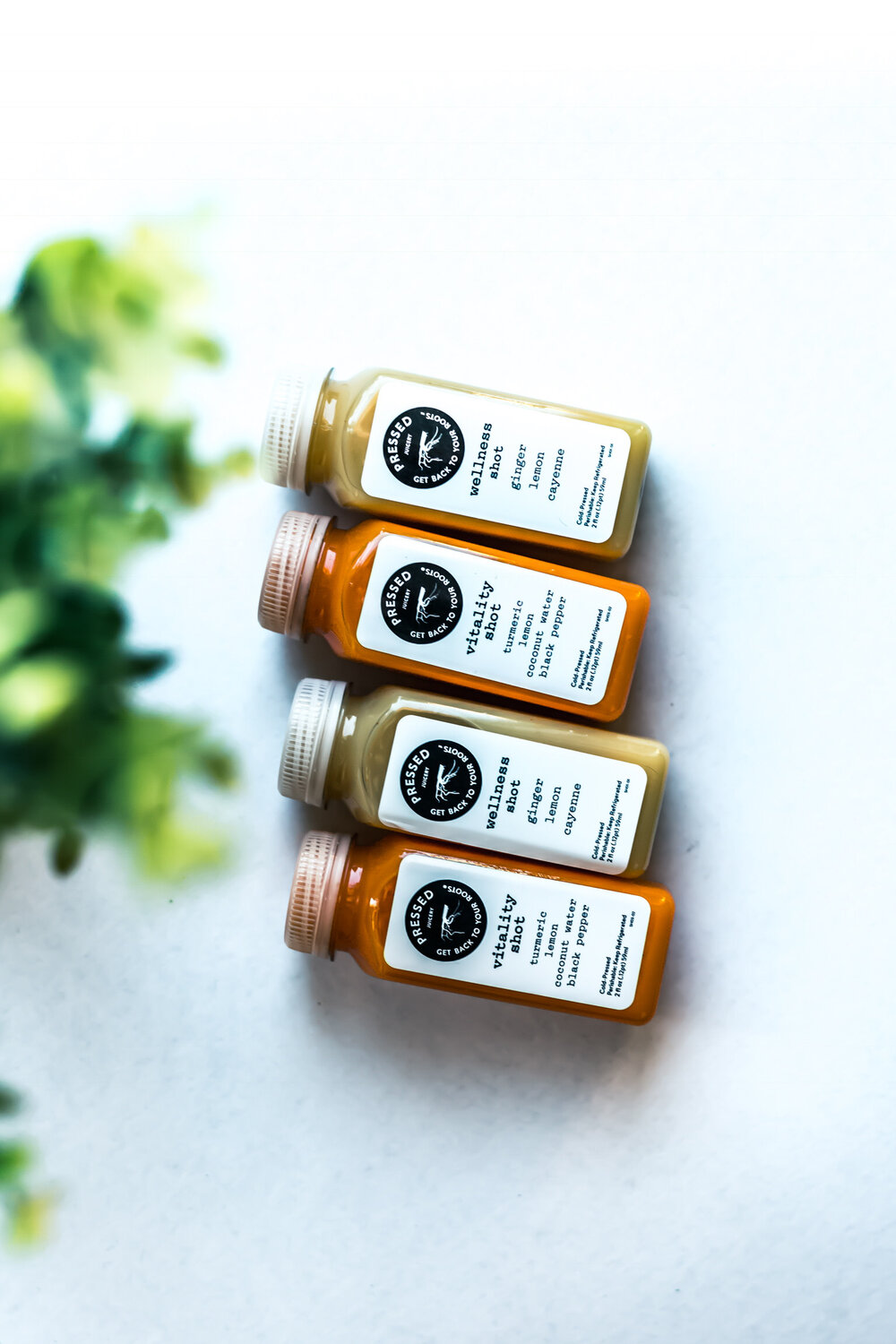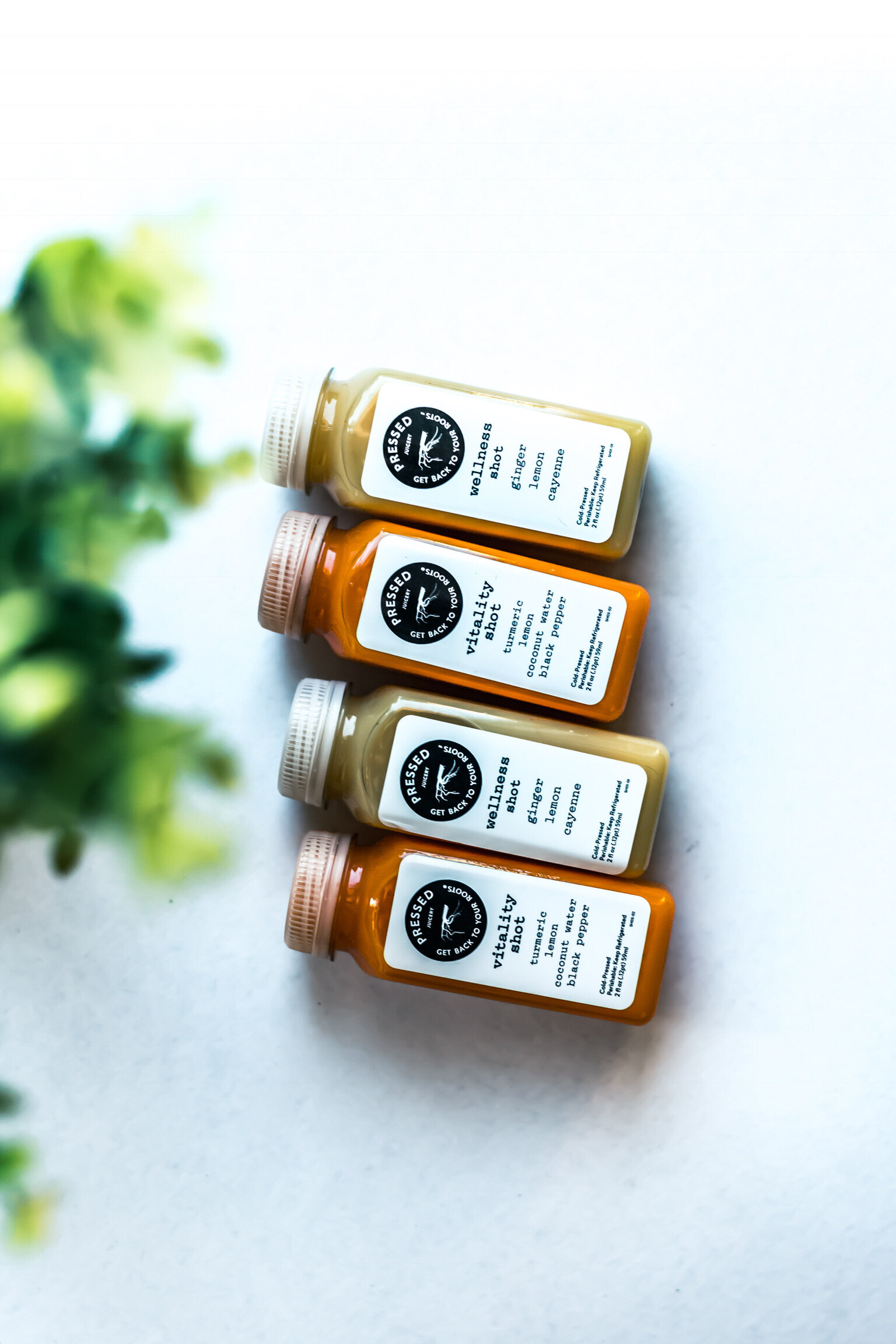 And lastly, stress management. Stressful life events can impair our moist membrane defenses, such that "psychological stress has been shown to increase susceptibility to the common cold," getting more colds, and worse colds, than people under less stress.
It's hard not to freak out when the world seems to be falling apart. Finding little ways to manage your stress can make a big difference. Some of our favorites include spending time in nature, taking a walk, calling someone you love, journaling, painting, reading, or doing yoga. Wear clothes that make you feel confident and know that you are making a positive impact on the earth. Be kind to the earth, your body, and trust the healing process.
Stay safe, protect our earth, and be a rebel by being ethical.